I am Divya Rai, and this page contains my articles and photographs that have been published in other media. If you want me to write for your medium, please send your story-ideas with details at aborrowedbackpack@gmail.com.
Go-Getter (In-flight Magazine for GoAir)
February 2020.
Cover-story called The Month Of We.
divya-rai-goair-cover-story

The Hindu
September 6, 2017.
Here is an online copy of the same.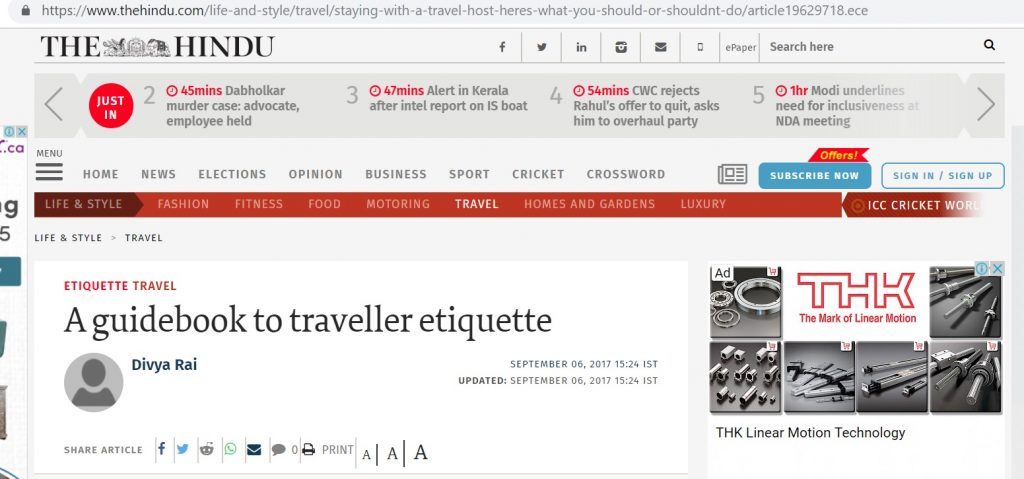 Hindustan Times Brunch (Sunday Magazine)
September 10th, 2017.
Here is the online copy, and the blogpost-version of the same.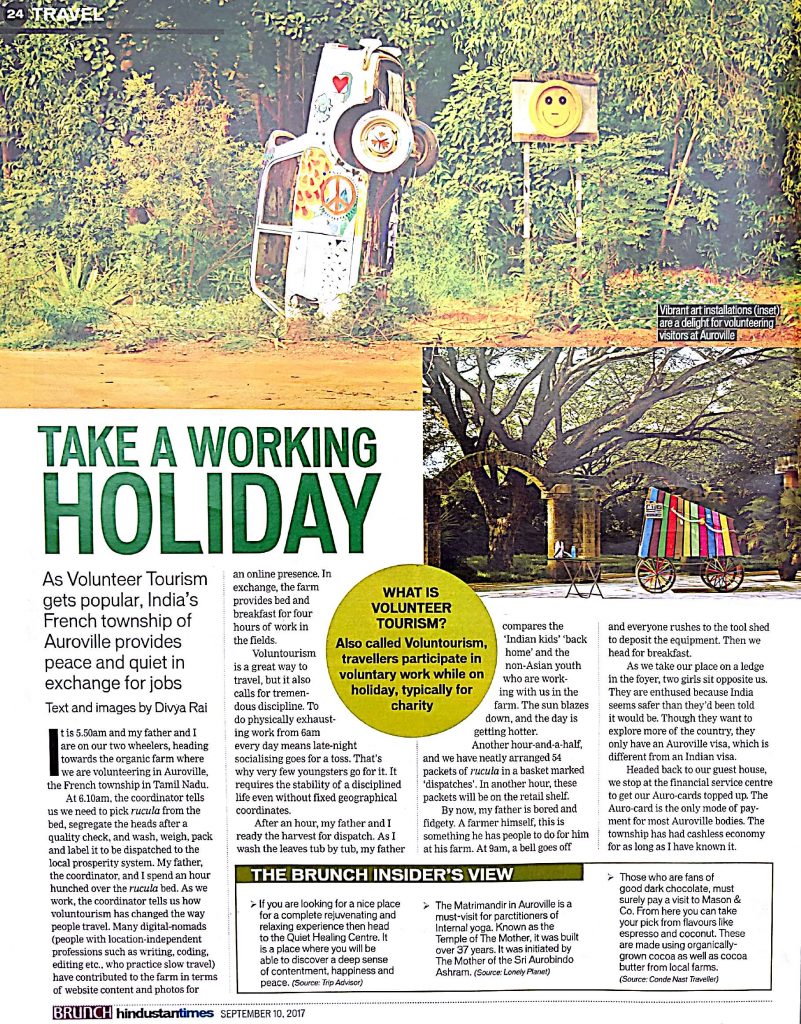 DAWN Newspaper, (Pakistan)
December 18th, 2016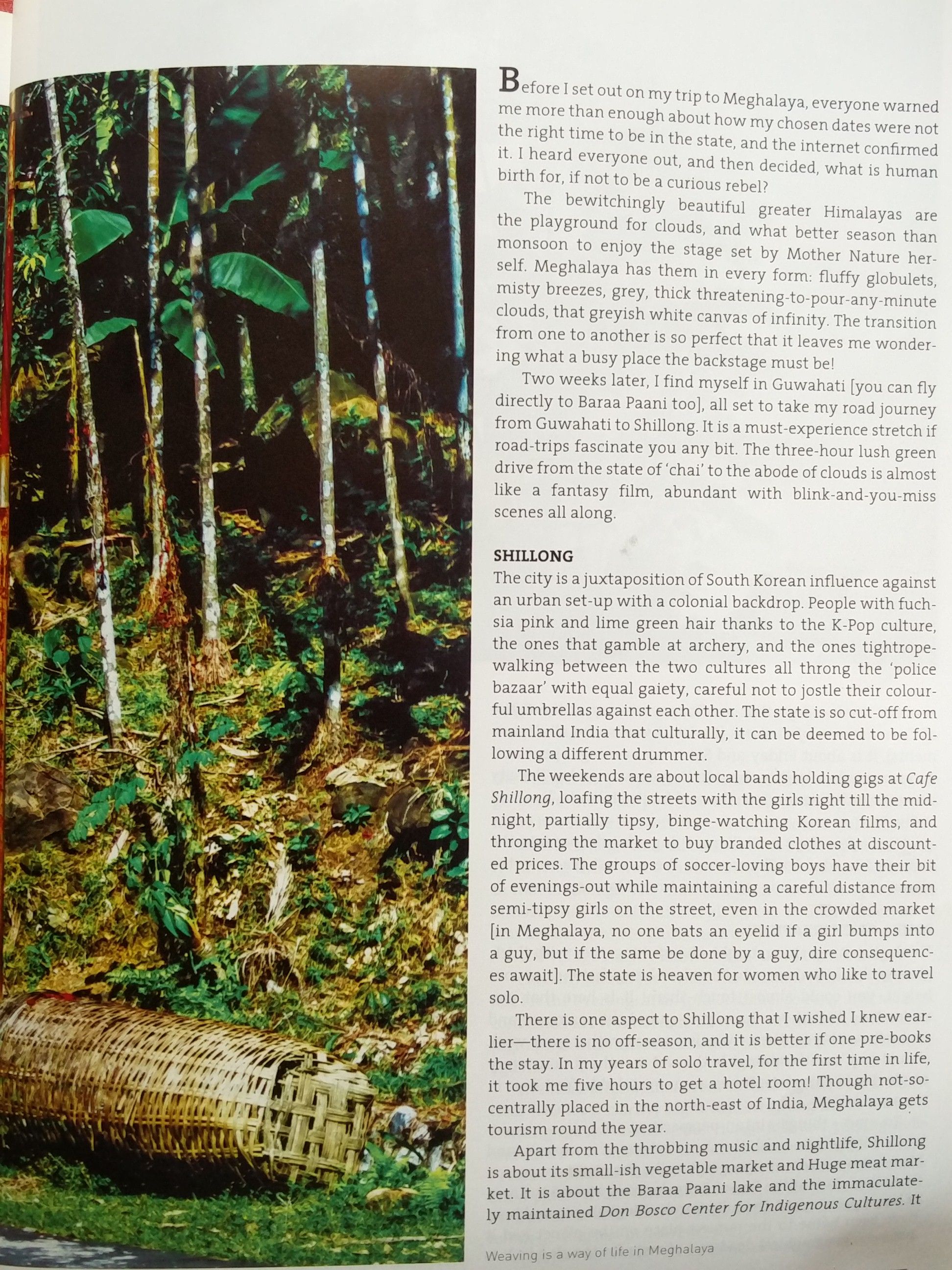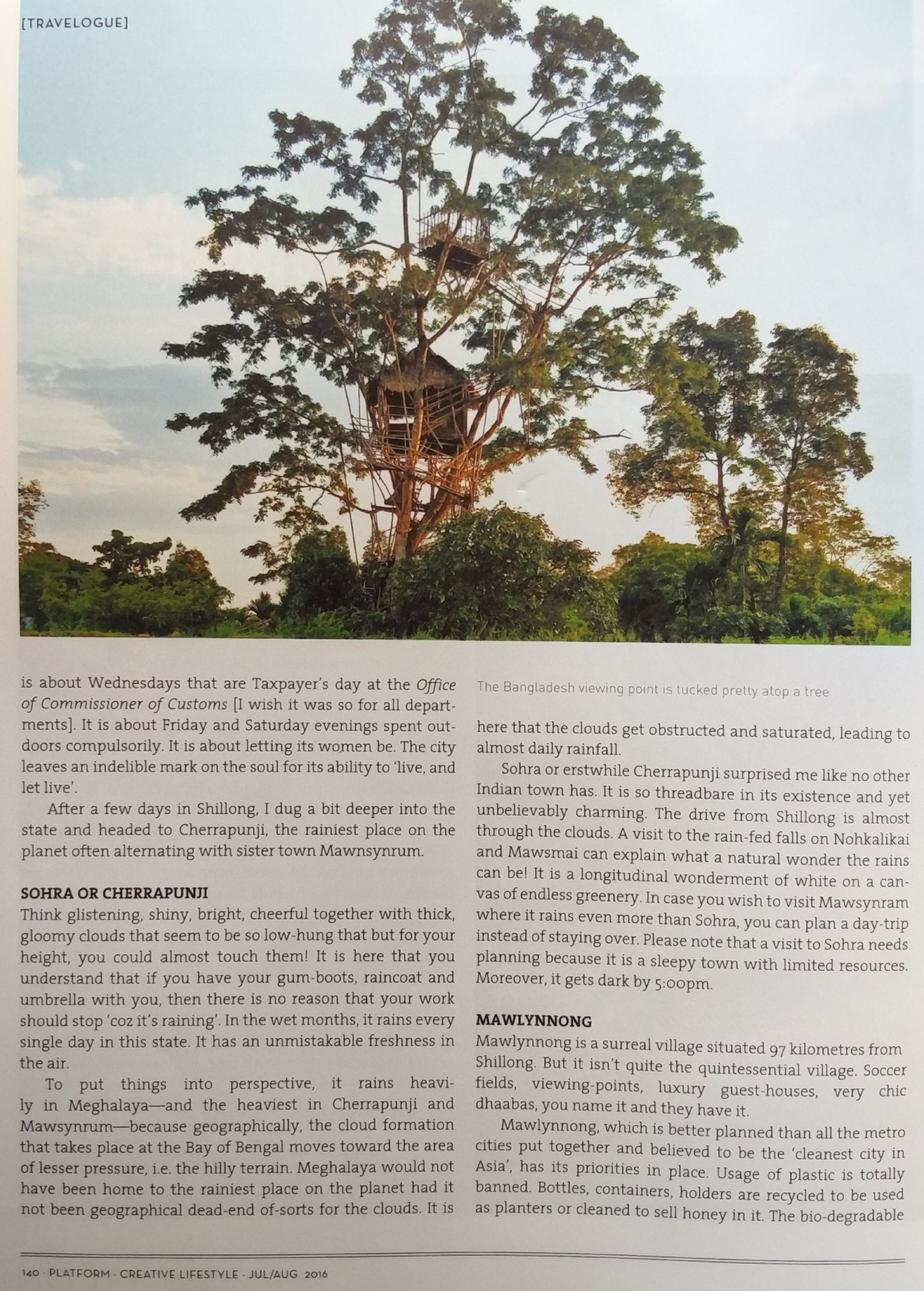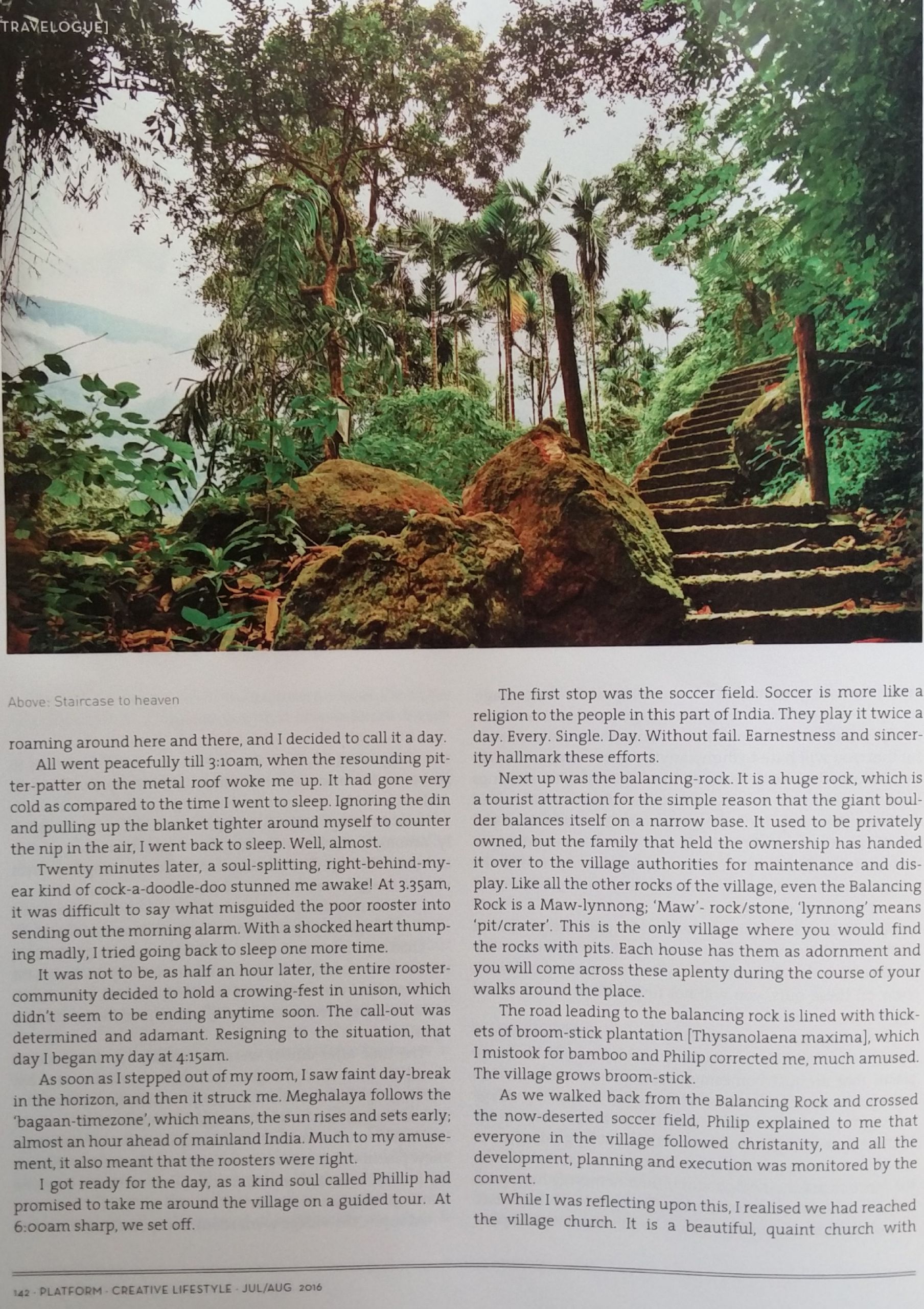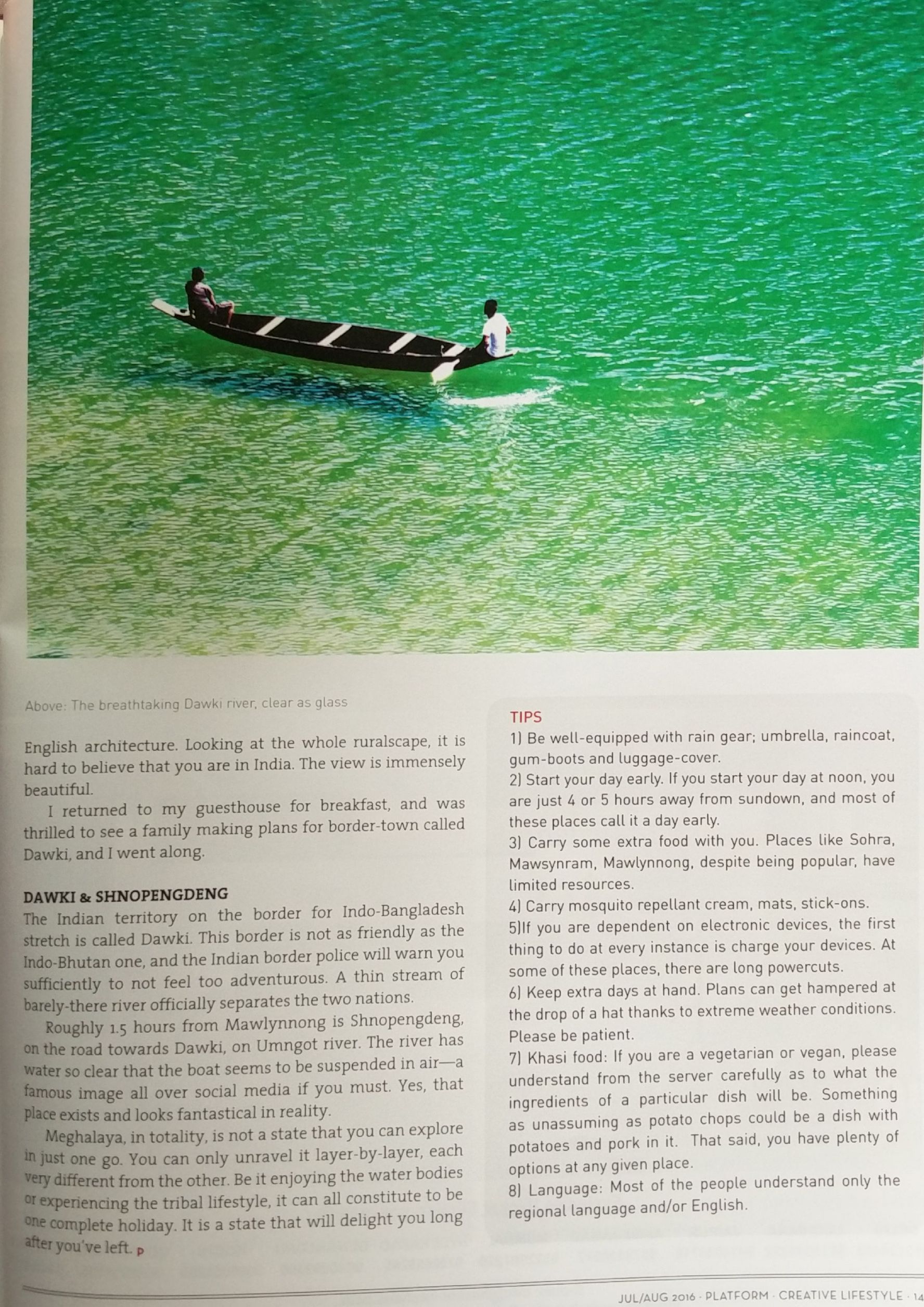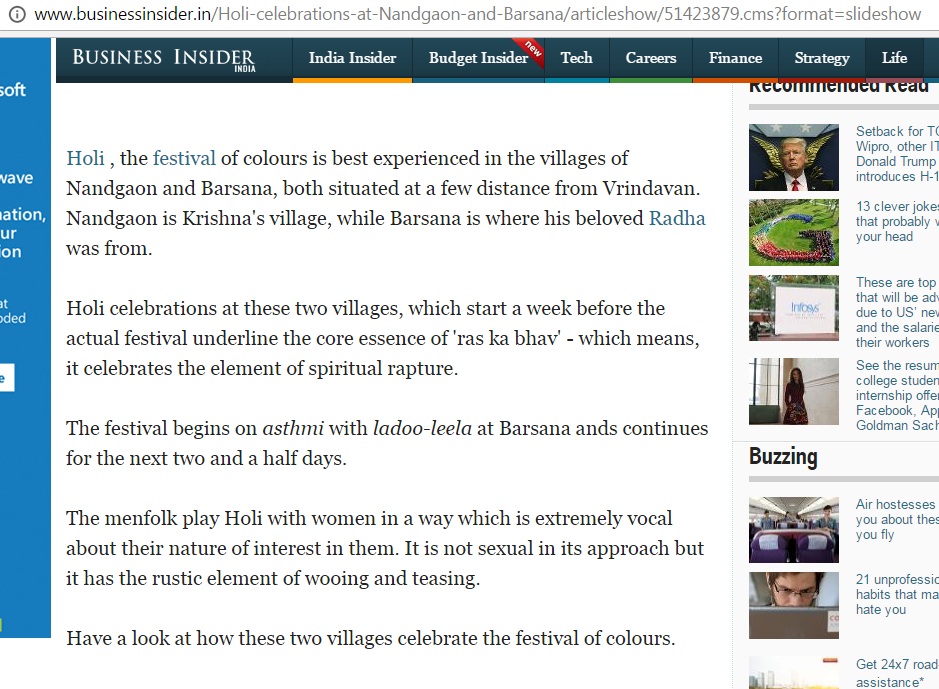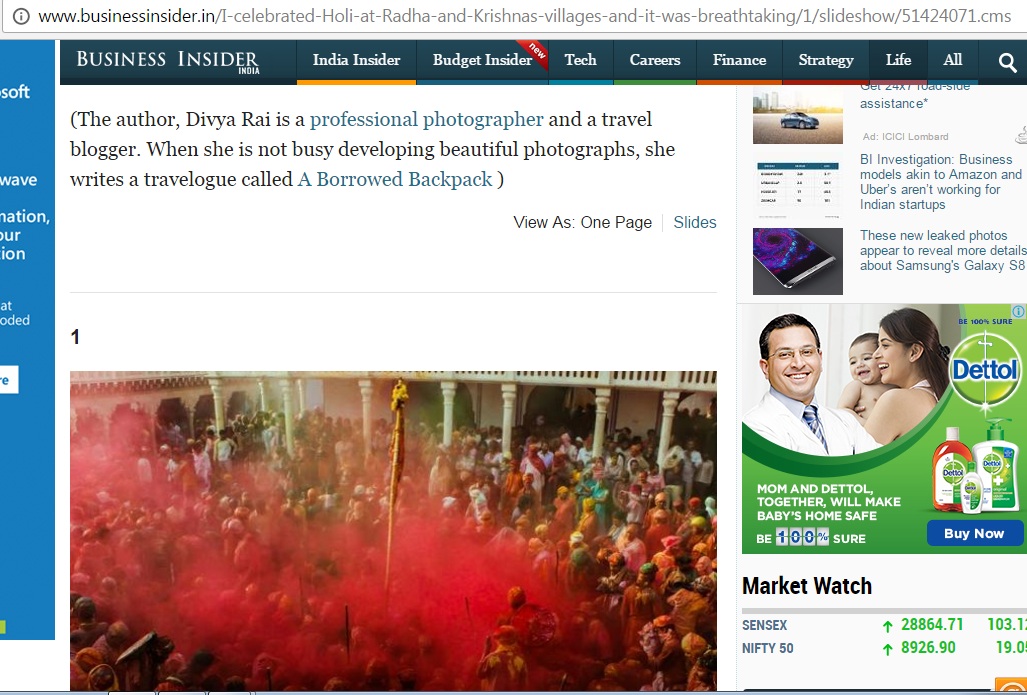 Hindustan Times (Delhi Edition)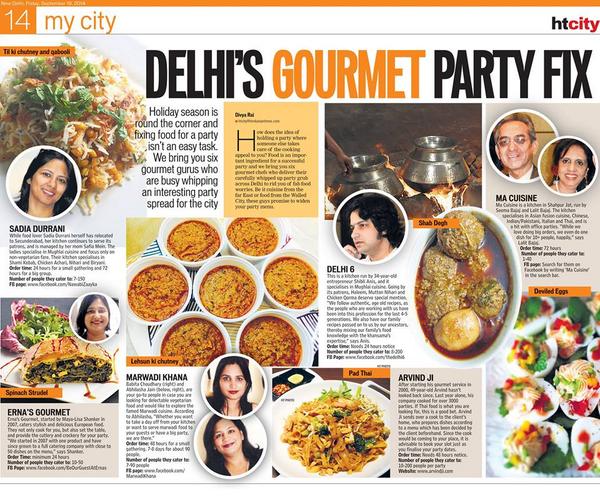 September 19, 2014. HT City (Delhi & NCR edition), Hindustan Times