Looking For a Hotel Or A Homestay In Mawlynnong? Read On.
Are you on the fence regarding whether you should spend the night in Mawlynnong or just make do with a day trip? I can vouch for it that spending the night in the village is every bit worth it! Spend a night or two soaking up the crisp breeze in the cleanest village in Asia, and thank me later! For this reason, this post will tell you everything about where to stay in Mawlynnong.
This is not a paid post.
Important Tip: If you see a place you like that is available for your dates, book it right away as the village has a limited number of stay options, and places fill up fast. Also, not every traveler who is looking to stay in the village books their hotel or homestay through the internet, so the availability of rooms on a certain date may be lesser than what you see on the internet. If you are traveling in a group, book now and think later unless you can manage to spend the night without a homestay.
Some Frequently Asked Questions About Mawlynnong
Where Can I Read More About Your Mawlynnong Trip?
Here.
Why is Mawlynnong a popular destination?
You can read about it here.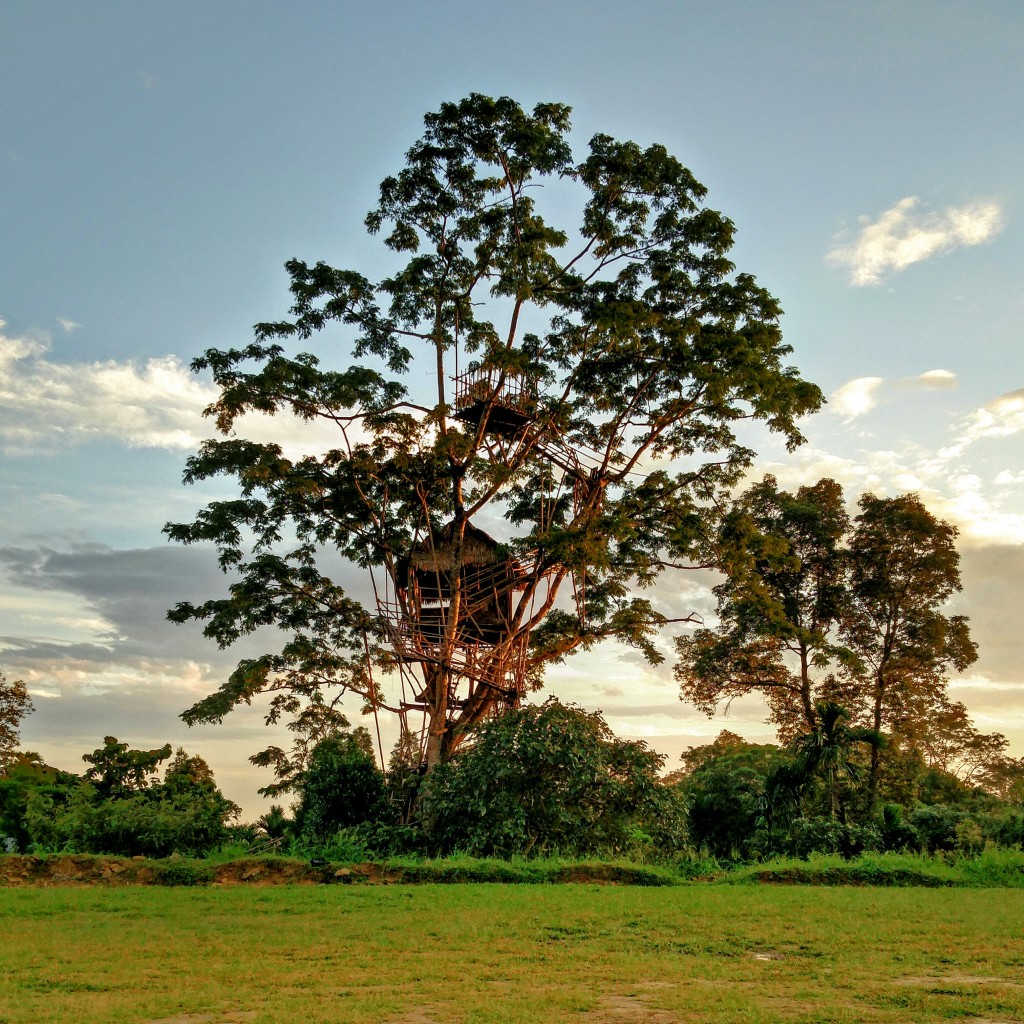 Can I Stay In Mawlynnong?
Yes, you can stay in the village of Mawlynnong.
Is there frequent public transport to and from the village?
No, public transport from Mawlynnong is not frequent. Generally, it is advisable that when you reach the village, figure out your return transportation and its timing the first thing, and plan everything else around it. I was lucky that I got to hitchhike from Mawlynnong to Dwaki, Shillong, and Guwahati. You can read more about my experience here.
First things first.
The rooms in the village are simple compared to other touristy places because of these three reasons:
The majority of the properties in Mawlynnong are homestays and not hotels. And for that reason, you will find that the family stays close to your room in most cases, and you are almost like their house guest.
It's a village and has a limited degree of material luxury as compared to a town or a city. Hence, the facilities are basic and close to the roots. This is also why most of the homestays in Mawlynnong have simple mattresses, furnishings, food, drink etc. That is the beauty of the place.
It rains for almost six months each year, making it difficult to protect things from rust, sogginess, seepage, mold, and fungus. Moreover, continuous exposure to rainy environments ages things much faster than other types of climate.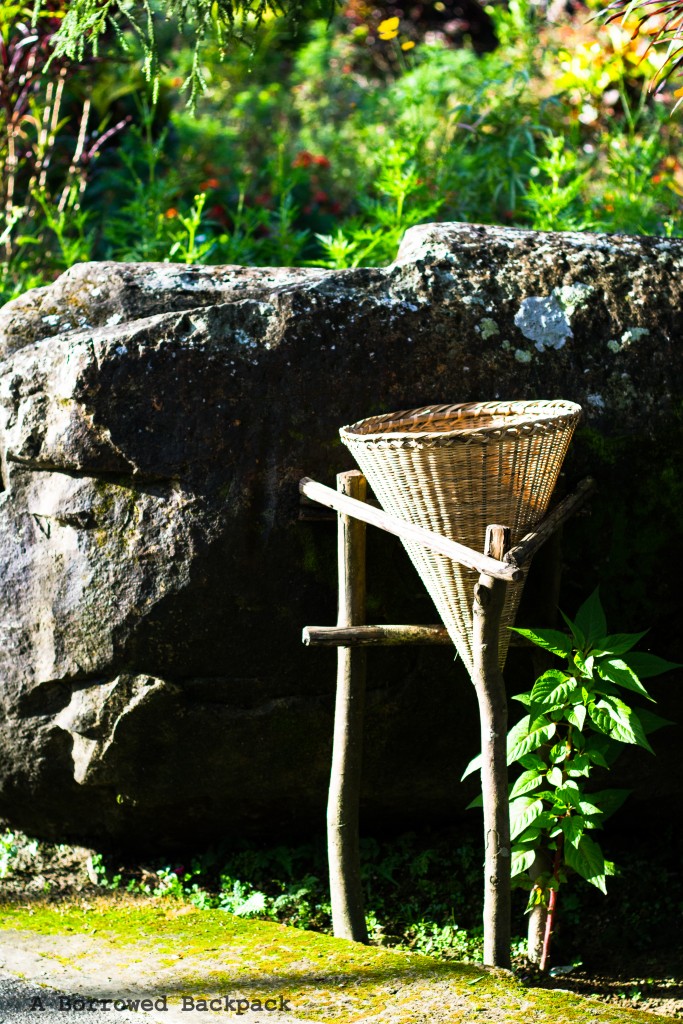 If you are looking for a homestay with simple facilities, which is easy on the pocket, Kharmashun Homestay is your place in Mawlynnong. It has the best location in case you want to experience village life from close quarters. However, if you are an unmarried couple, you may want to check with the family if they would like to host you.
You can book the room/s here.
PT Khongknaw is good when you are traveling with a group of people and you need to be accommodated together. It is a place with clean washrooms and airy rooms.
You can book the room/s here.
This is a simple and relatively cheap homestay in Mawlynnong. Cheap as in 'inexpensive', and not bad quality. If you are looking to spend most of your time outdoors, and are likely to return only to sleep, you can consider this guesthouse.
You can book the room/s here.
If you are looking for a hotel in Mawlynnong, and not a homestay, Stream Side Guest House is your place. Not only is it a comfortable and clean place, but it also has 6 rooms! It is great for large groups or corporate teams. Most of the places in Mawlynnong have only one or two rooms as they are homestays.
You can book the room/s here.
If you have your own conveyance, this place is highly recommended. It is 4 kilometers away from the center of the village and overlooks mountains draped in clouds. The homestay near Mawlynnong has only one room coupled with a terrace with a beautiful view.
You can book the room/s here.
I hope you have a lovely stay in Mawlynnong. Happy travels!