Te Aroha is a love affair. Between concrete structures and fluid emotions. Between robust bon-fires and star-lit skies. Between you and your being. And of course, between Sumant Batra and Dhanachuli.
It is a secret love affair- the kind we all long for in the dark corners of our being, but which gets pushed back as saner and mundane pursuits take over.
It is a place made with love, and for love. There is no other parallel that I can draw after my stay at the property for a weekend. It is very geographically lyrical to have been set up on a cliff that faces the stage where the landscape continuously rolls out one panorama  after the other. It is like an on-going love-story that is staged with intricately woven acts and scenes of a play called "the nature".
If mornings are bright and sunny, the snow capped Himalayas are sure to leave you speech-less.If it isn't the time for the sun to hold center-stage, the clouds will roll inside the room and seduce you out of it, to watch them at play while they roll and chase each other across their playground that is the sky.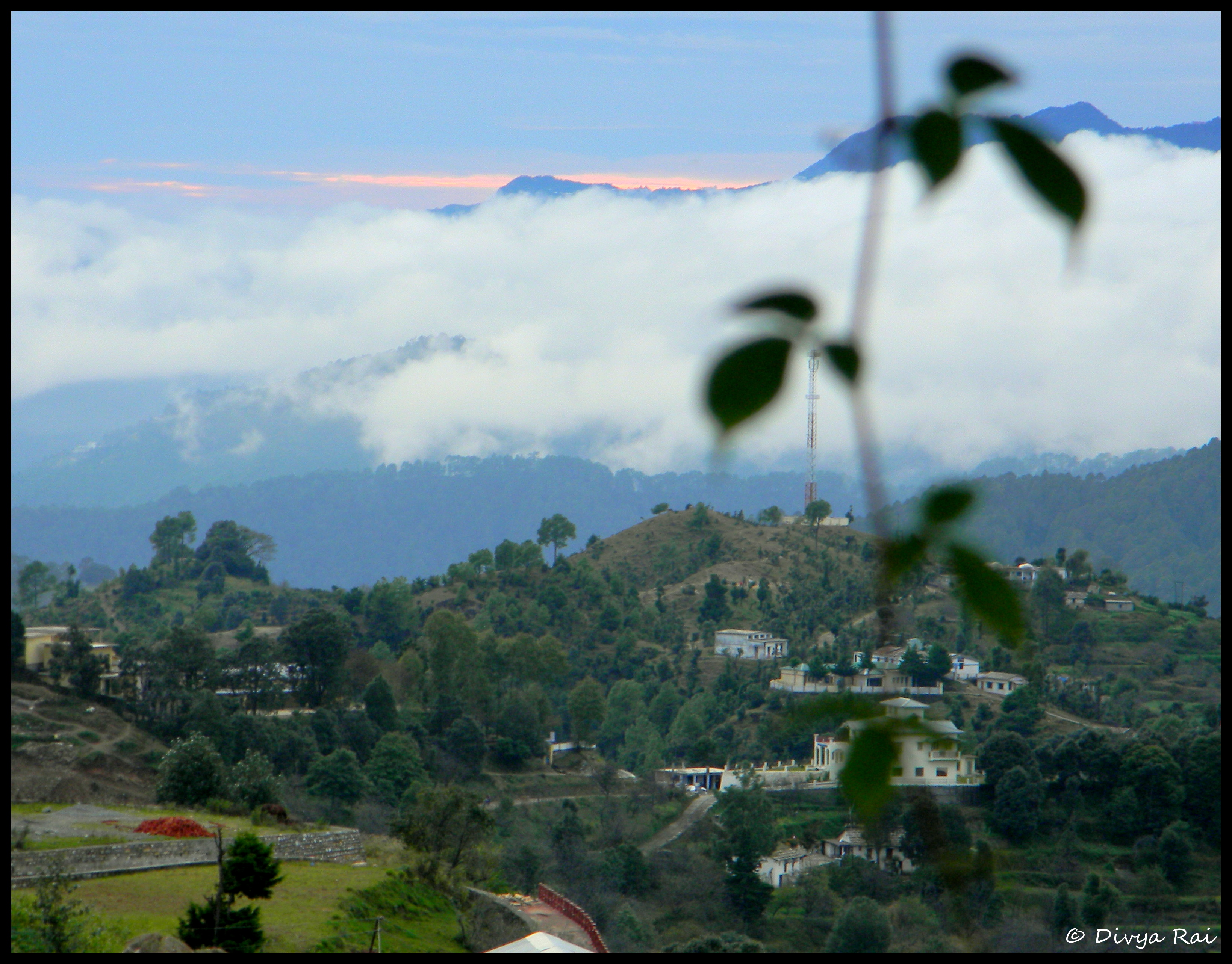 The evenings and nights, however are a different story altogether. It will either be a start-studded clear sky with a slight nip in the air, or a cold, misty dark night meant to be spent in good company, around the bon-fire. Either way, it will leave you wanting and willing that it lasts a wee bit longer.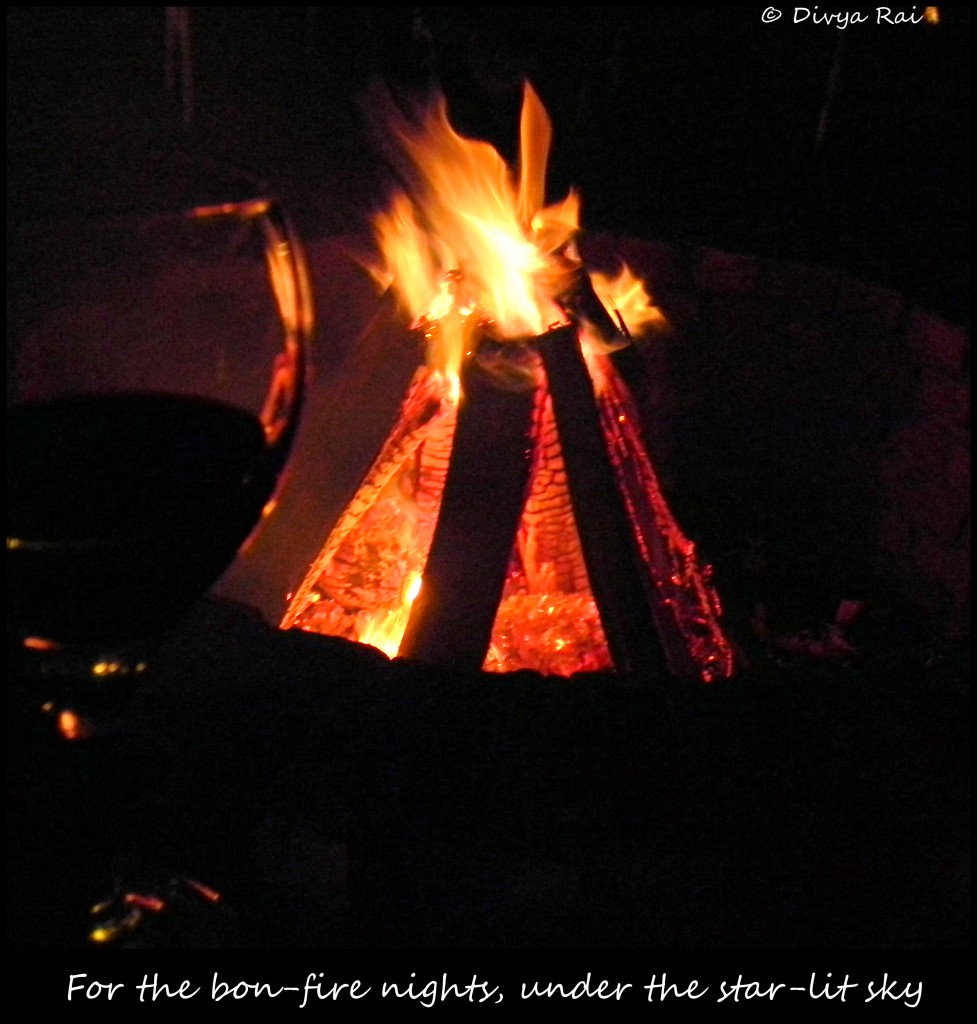 Te Aroha it is a poetry in concrete. A secret hide-out for love and life. It is like stealing moments from life. Moments that remain etched on to your heart for a long long time to come. And a stealth that would be pardonable forever and after.